Hi friends,
 
I'm proud to announce that as per today, May 1st, I will start a new adventure. I'm starting a new company, Anamata. Anamata embraces the Next-Gen Pega expert. For me, it is a dream that comes true. I always wanted to start my own company and now that moment is there. Together with my co-founder Bas van Opstal, I will create a great company, a fun place to work for our employees and a company that is recognized in the market for it strong vision in Pega development and delivery.
 
We chose the name Anamata carefully. Anamata means new future in Maori. During my travels around the world, I found great respect for the Maori culture, the hospitality and the nature. This resonates in our company culture.
 
We will change the way Pega projects are being delivered. In my experience, I find too often that there isn't any focus on the future of application use (building for change), instead there is too often a focus on today's requirements. This is something I want to change. I want to develop the future. Today. 
 
I'm really looking forward in realizing my dream. Supported by our coaches Jelle Schutte and Ad Vossenaar, we have a great kickstart in building one of the coolest companies!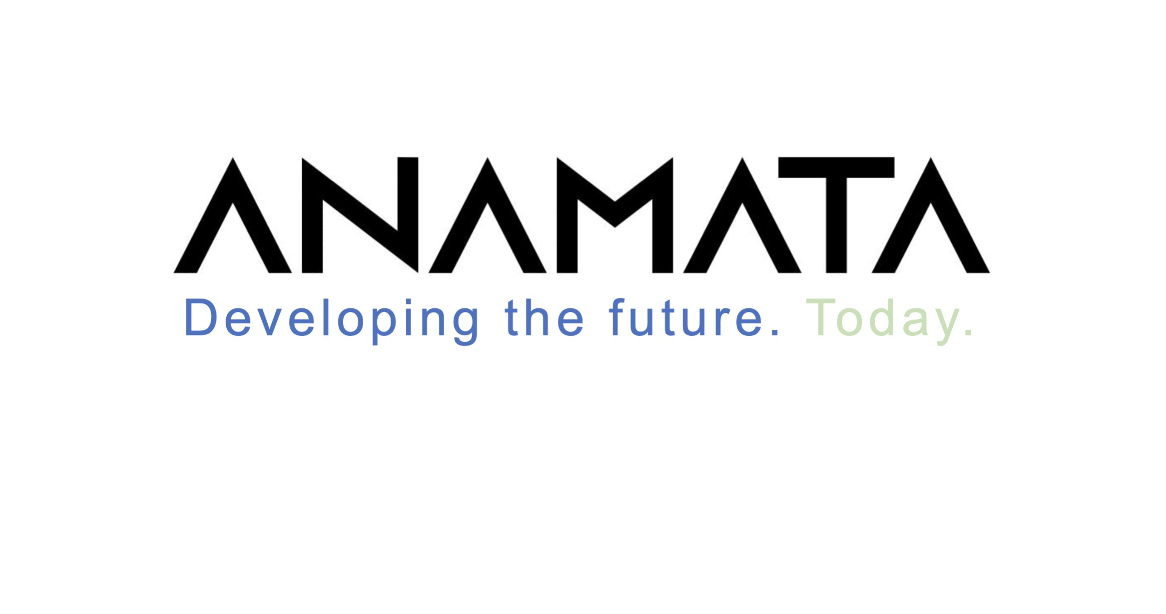 Let's develop the future. Today!