Practice lead Pega (Nordics)
Have you reach a crossroad – interested in new challenges where you can take advantage of your Pega skills and simultaneously be able to grow as an individual, with entrepreneurial skills?
We are looking for a talented Pega professional who is eager to join us in building a Nordic extension of Anamata Netherlands.
What we like you to bring to Anamata
Anamata is ready to build a specialized Pega team in the Nordics and is currently looking for an experienced architect. We expect you to have at least:
– More than 5 years of experience in Pega
– Experience as a Pega Lead System Architect or Lead Business Architect
– Entrepreneurial mindset
– Experience in building (out) teams
– Fluently in English and Swedish/Norwegian
– Living near Stockholm is a plus
– A true team player
Besides these characteristics, we would like to know from you what it takes to build Anamata's Pega Practice in the Nordics. Convince us on how you will get the job done!
Anamata wants to create the perfect environment for an Anamateer. An environment to achieve personal & professional first-time right delivery. Besides being frontrunners on low-code delivery, Anamata as a company is also a frontrunner and sets the vision for the future by helping others.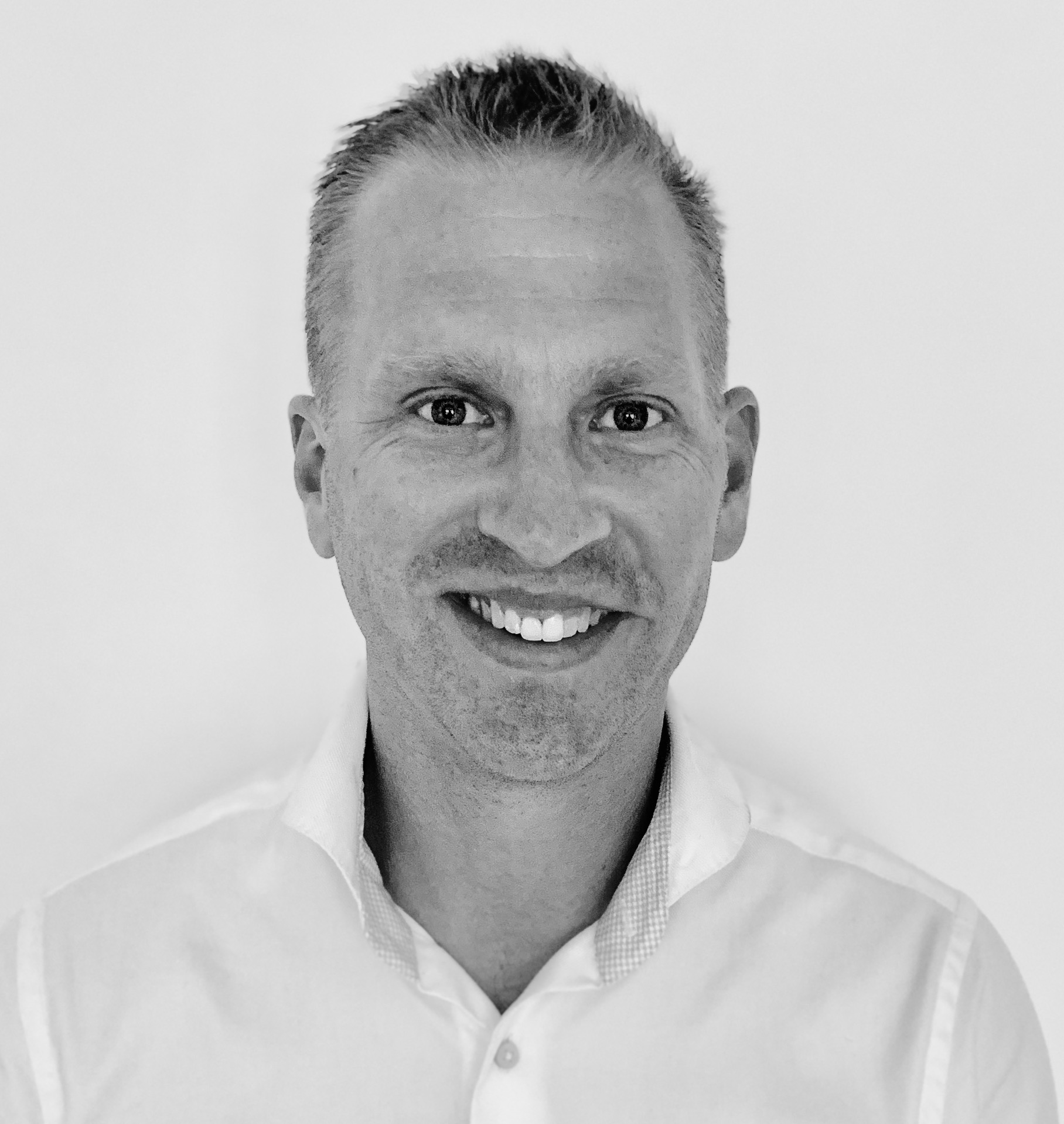 Have we piqued your interest?
We would love to get to know you better, please either contact Bas or Apply below.

Contact Bas
jobs@anamata.nl.