Are you always eager to uncover every detail about a product? Whether it's about its functionality or the technical aspects, leveraging the power of Pega? Are you the person who takes a peek into the branch during a merge request, diving into the behind-the-scenes Pega magic to gain a deeper understanding of the changes and not afraid to challenge them? Are you always the one asking that one question during refinements, infused with Pega expertise, that no other team member has thought of? And are you ready to spread your wings and embark on the coolest agile transformations?

Then you might be our next Anamateer!
Anamata is a thriving, international, and prominent player in delivering solutions based on low-code platforms like Pega and Mendix. our focus is centered on delivering value to our customers and their system integrators.. We have served clients all over the world and are constantly expanding our scope of work. Due to our growth, we are looking for a Pega Tester who wants to join our team.
As a Pega Tester, you will be an allround Pega professional! You have the opportunity to work on a variety of exciting projects for different clients. Anamata is known as the Quality-go-to company in the Pega community. This means exciting projects around the world! The projects range from short-term quality awareness scans or trainings to long-term projects. Most often, you will be part of a multidisciplinary Pega team, where you serve as the quality guru.

You don't need to have all aspects that we are describing below, because it will be a never ending journey. We want you to know what to expect from a Pega tester and describe the characteristics you can achieve while working with us as an Anamateer.

You have knowledge of the entire Pega Software Development Lifecycle (the Pega Express approach). You know how to prioritize quality, focusing on testability, reusability, and functionality. You can work closely with System Architects and Business Architects, showing genuine interest when they open Dev (or App) Studio during discussions. You know how to involve all stakeholders and include and provide them with the right kind of information. Your ultimate goal is to maintain the highest possible quality of Pega application(s) and the surrounding systems and increase the Quality Awareness of all team members.

You are the person who approaches Pega solutions with a quality mindset, providing feedback and proactively thinking of ways to prevent future issues.
You have – or will gain – knowledge of the following aspects:

✦ Defining and continuously optimizing the test strategy for Pega projects
✦ Performing tests using appropriate tools and Pega capabilities
✦ Communicating findings and risks to the relevant individuals.
✦ Maintaining and/or advising on test automation on Pega Applications.
✦ Contributing ideas for CI/CD solutions.
✦ Advising the team(s) on test methods and tools, leveraging the right Pega capabilities
✦ Conduct Pega trainings, onsite and offsite
✦ Contributing ideas for CI/CD solutions.
✦ Perform Quality awareness scans for existing Pega Projects
What do we expect from you?
You have proven experience in testing software solutions and are familiar with testing methods and tools. You have a critical eye and work with precision. You understand the value and limitations of test automation. You possess excellent communication skills and are a true team player.
Furthermore:

✦ You have a bachelor or master degree or equivalent work experience and thinking level.
✦ You have experience in testing, preferably on low-code platforms such as Mendix, OutSystems, Pega, or Appian.
✦ You are familiar with Agile and Scrum, and you understand that Scrum is a framework.
✦ You have knowledge of test automation and understand that test automation is a tool, not an end goal.
✦ You are aware that Cypress is a test tool, not an isolated solution.
✦ You have good communication skills in English. Proficiency in the Dutch language is preferred.
✦ You currently live in the Netherlands.
✦ You are creative and see the unknown as a challenge, understanding that there is always more to learn.

What do we have to offer?
At Anamata, you will have the opportunity to develop your skills and knowledge in an innovative environment. You have the opportunity to work for a company, known worldwide for its Quality expertise.

We offer an attractive package of employment benefits, including:
✦ A salary ranging from €3000 to €6000, depending on experience and skills.
✦ 26 vacation days per year based on a full-time contract.
✦ A good pension scheme.
✦ A mobility allowance ranging from €700 to €900.
✦ A study cost reimbursement program.
✦ A permanent employment contract from the start.
✦ An excellent bonus scheme.
✦ Bring Your Own Device (BYOD) policy.
✦ A challenging position within an ambitious company.

Lastly, the role of a Pega tester is highly dynamic. As a certain Forrest G. once said, "Life is like a box of chocolates, you never know what you're gonna get."
Therefore, flexibility is important. If you are not afraid to dive into a new project and your sense of humor is as sharp as your testing skills, then we would love to have you on our team!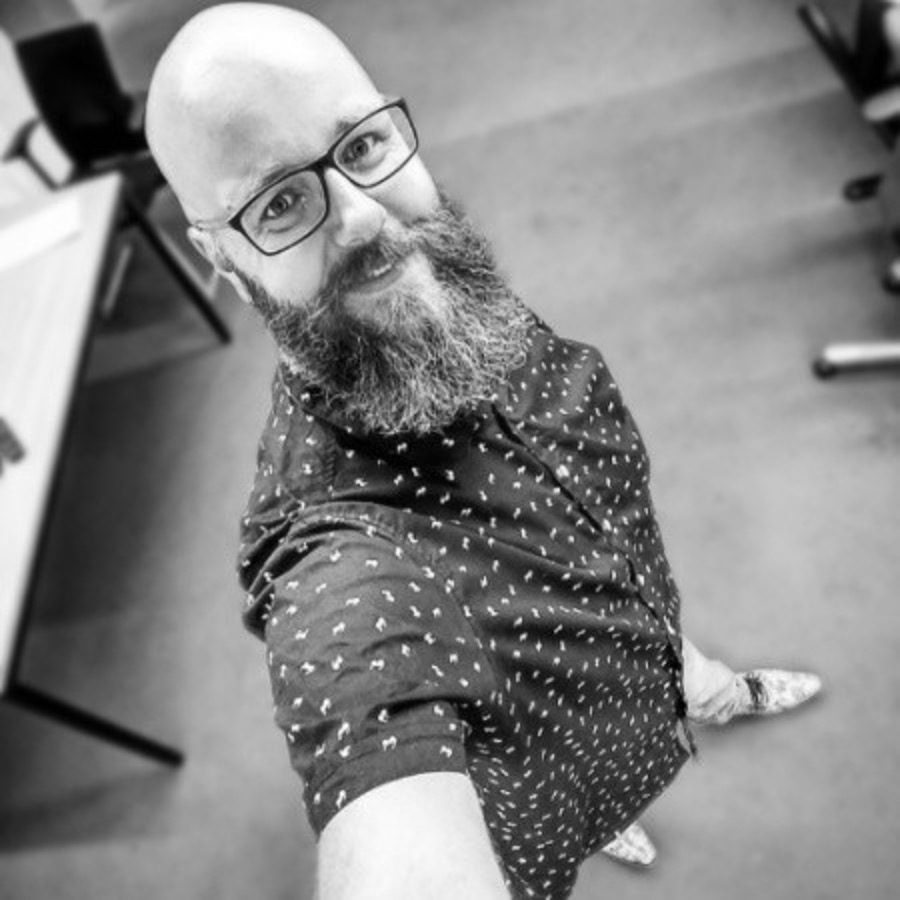 Did we awaken your testing-travel-senses and are you ready to embark?
Apply via the form below!
Do you want more information? Please contact Michel Kraaij via
jobs@anamata.nl.