Anamata wants to create the perfect environment for the Anamateers. An environment to achieve personal & professional first-time right delivery.
Besides being frontrunners on low-code delivery, Anamata itself aims to be a frontrunner. For instance, we do not have annual performance reviews, but our employee development program is based on the scrum pillars (transparency, inspection, adaption). By 6-weekly increments, we hope to ensure continuous development. Personally & professionally.

And of course, we offer above-average salary and other benefits. And some fun on the side.
What we like you to bring to Anamata
We are looking for ambitious colleagues with a strong background in Pega. Whether this background is in BA, QA, DevOps or 'just' development: all can – and should – contribute to high-quality delivery. We call it the M-shaped consultant.
We would like to have a discussion with you about your view on delivering (and maintaining) high-quality Pega applications and see if we have a shared vision.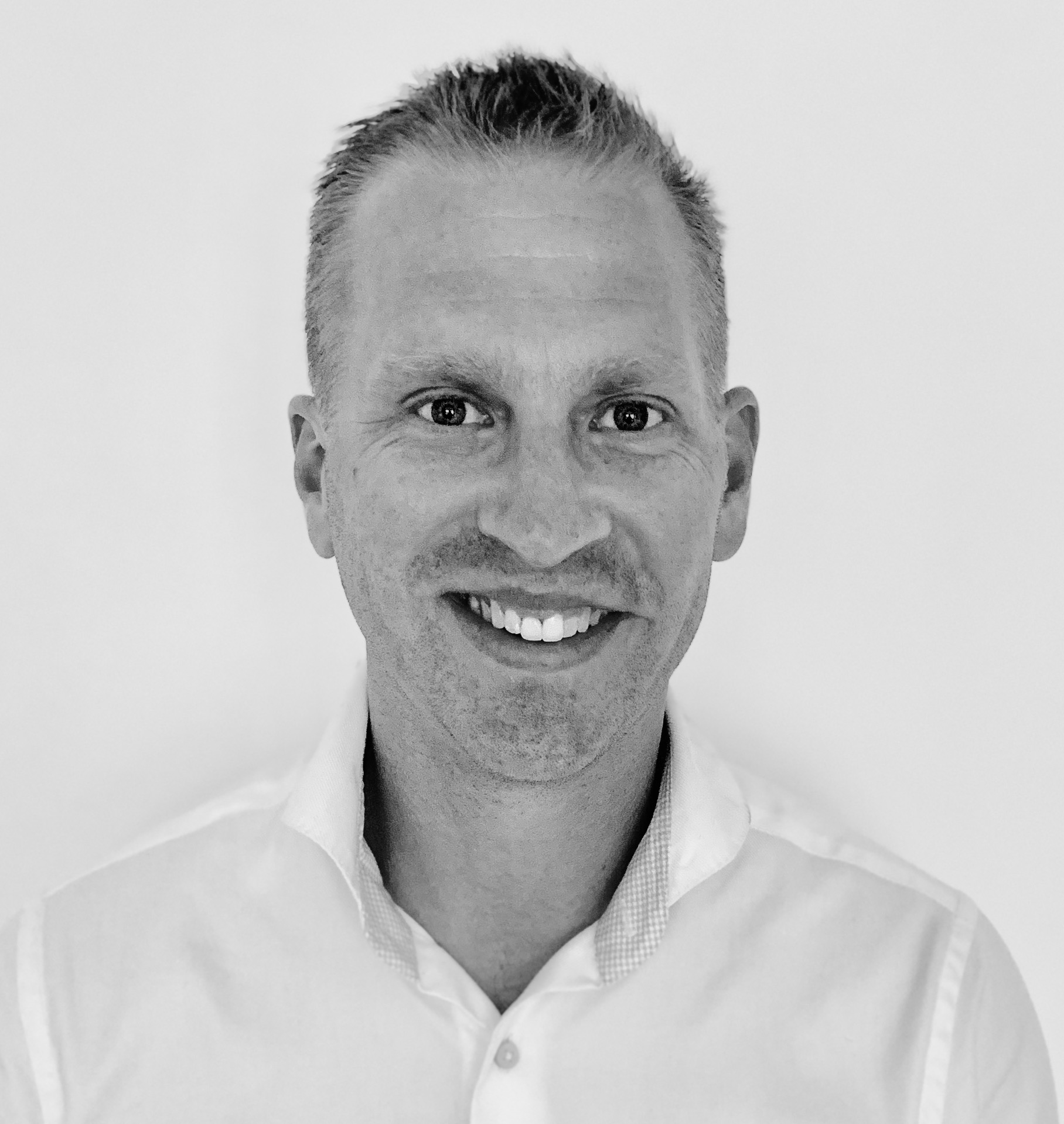 Have we piqued your interest?
We would love to get to know you better, please either contact Bas or hit the Quick-Apply button.