Pega Project Management
Based on Agile principles
Project management for a Pega project requires knowledge of the Pega Express Methodology. Utilizing the agile principles into the way of working ensures continuous learning and team empowerment. By using scrum, teams are constantly optimizing their processes and delivering high quality and business value. Anamata has experienced project leads, scrum masters and engagement leads for your Pega projects.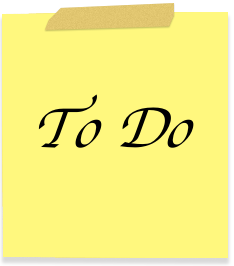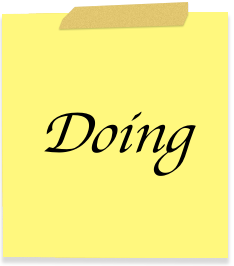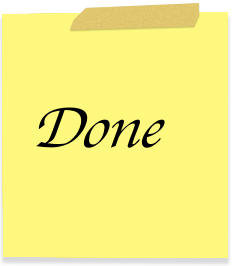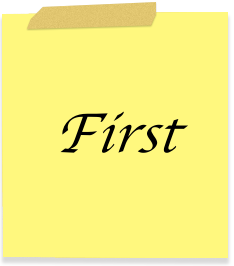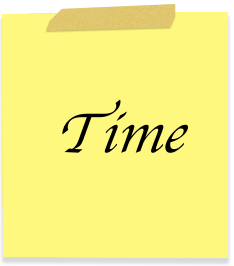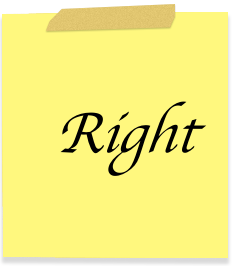 Focus on first-time right
Building it right does not mean you are building the right thing. Anamata teams focus on first-time right delivery for the MLP. By using scrum, teams are continuously improving and providing transparency in their way of working, progress and deliverables. Anamata's project managers, engagement leads and scrum masters advocate these practices to ensure maximum value and first-time right delivery.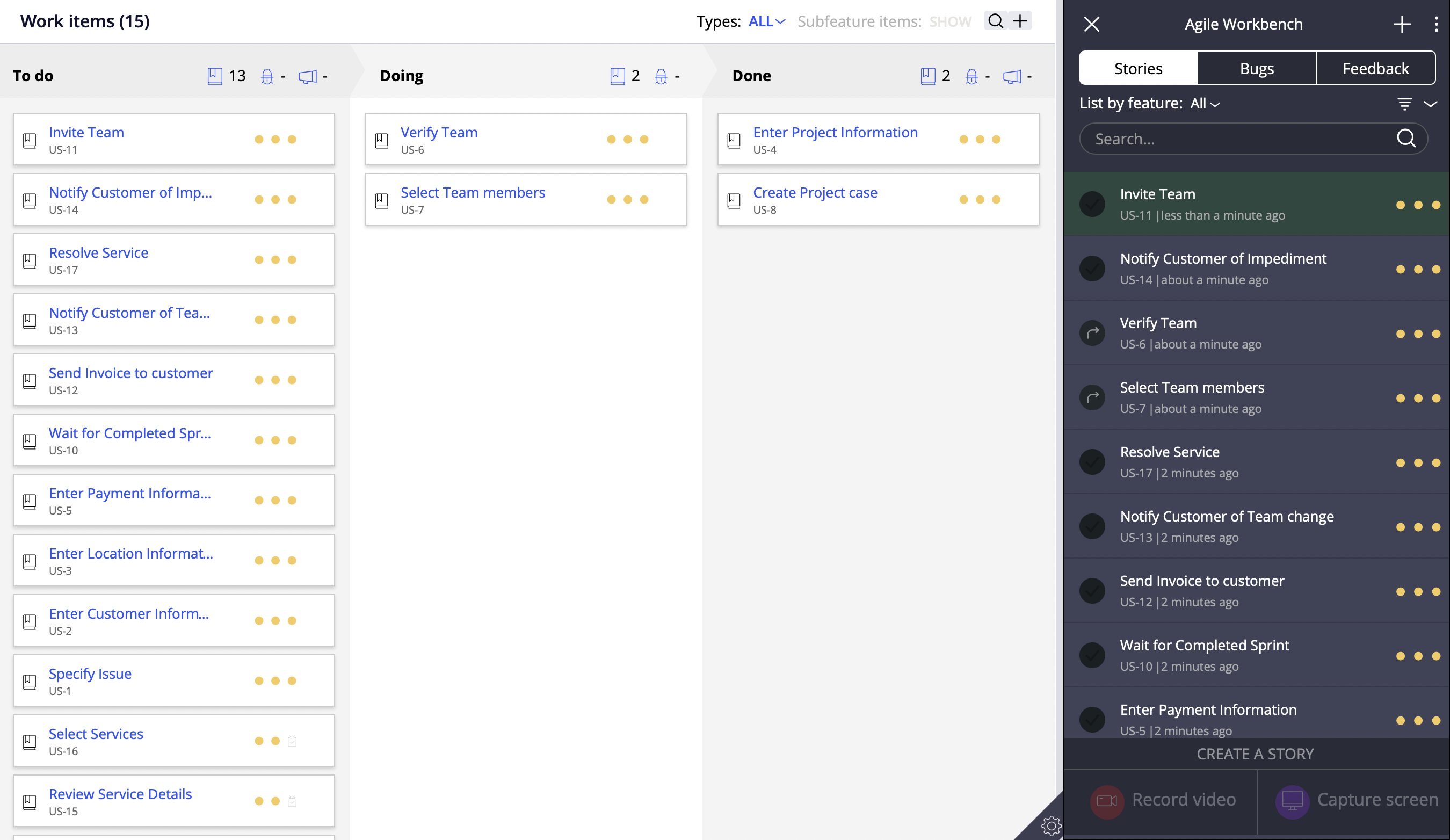 Do you want to know more about Pega Project Management or our approach? Contact us now