Pega DevOps
People, Process and Tools

Pega DevOps is more than just implementing a pipeline. It is the ability to maximize the customer value by implementing effective processes from Design to Production. And back.
Automating these processes can speed up the process, if done correctly. However, human involvement en effective communication is always required. Anamata has the experience in implementing an effective DevOps strategy.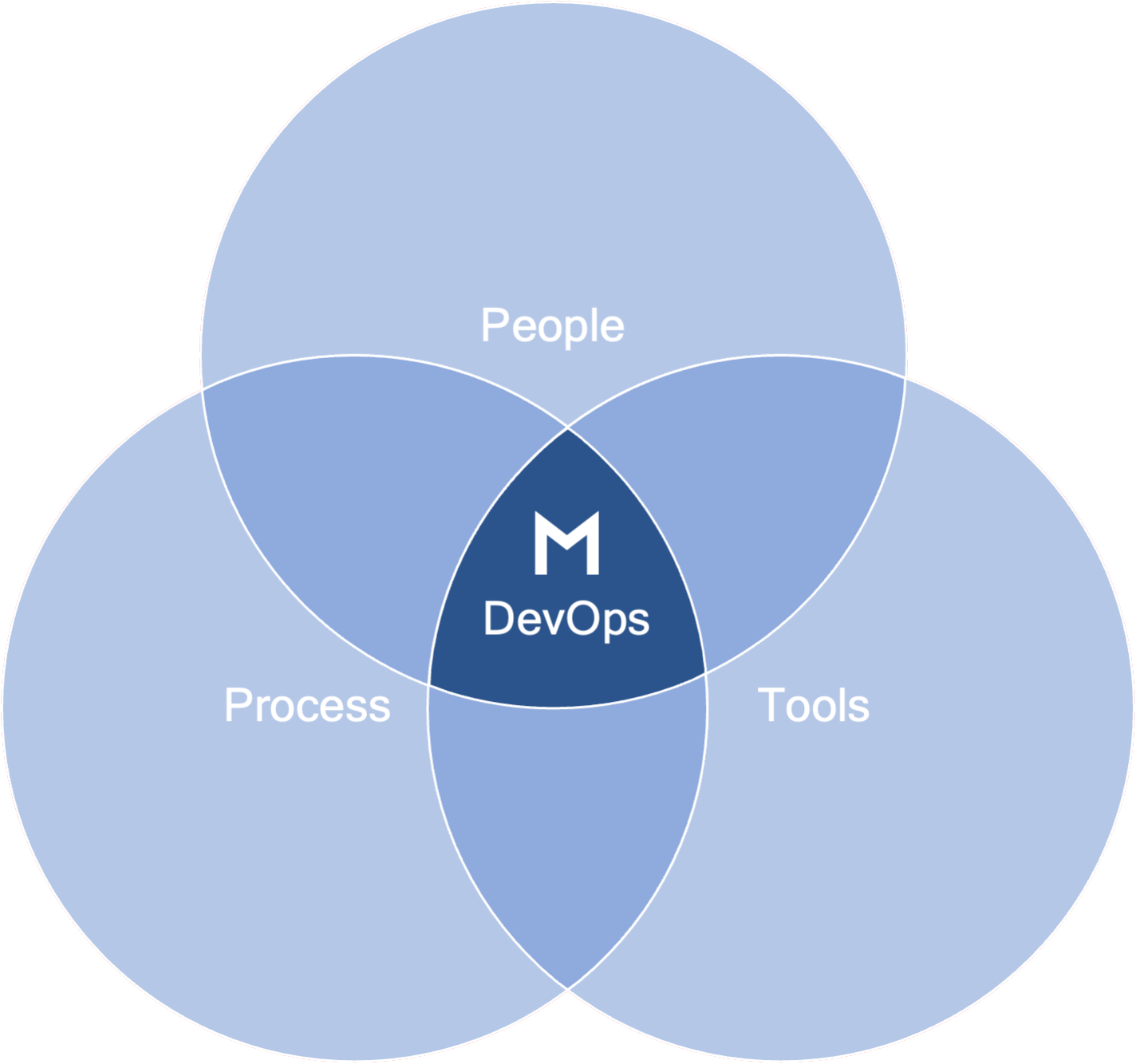 People
You build it, you run it. Taking ownership is an important aspect of DevOps. The team members must have a clear understanding of what it means to be responsible for operations, as wel as development. Clear communication and collaboration are key to a high quality DevOps team.
Process
To ensure collaboration between team members and the business, processes have to be in place. These processes include design, deployment, issue handling and production monitoring. Good processes should increase predictability and ensure continuous feedback.
Tools
By automating processes correctly, the risk of errors can be reduced. Pega offers out of the box tools as Deployment manager and Agile studio, but tools like Jenkins, Azure or Jira can also support these processes. Your environment determines which tools are the most supportive.
Human-centric Continuous Delivery
Defining a delivery strategy should be human centric. It is all about deploying the right feature to production at the shortest period of time. However, processes and guidelines must be in place to ensure the right features are deployed at the right time. Anamata has the experience in helping Pega DevOps teams to create automated processes for deployments, ensuring fast feedback and a short time to market.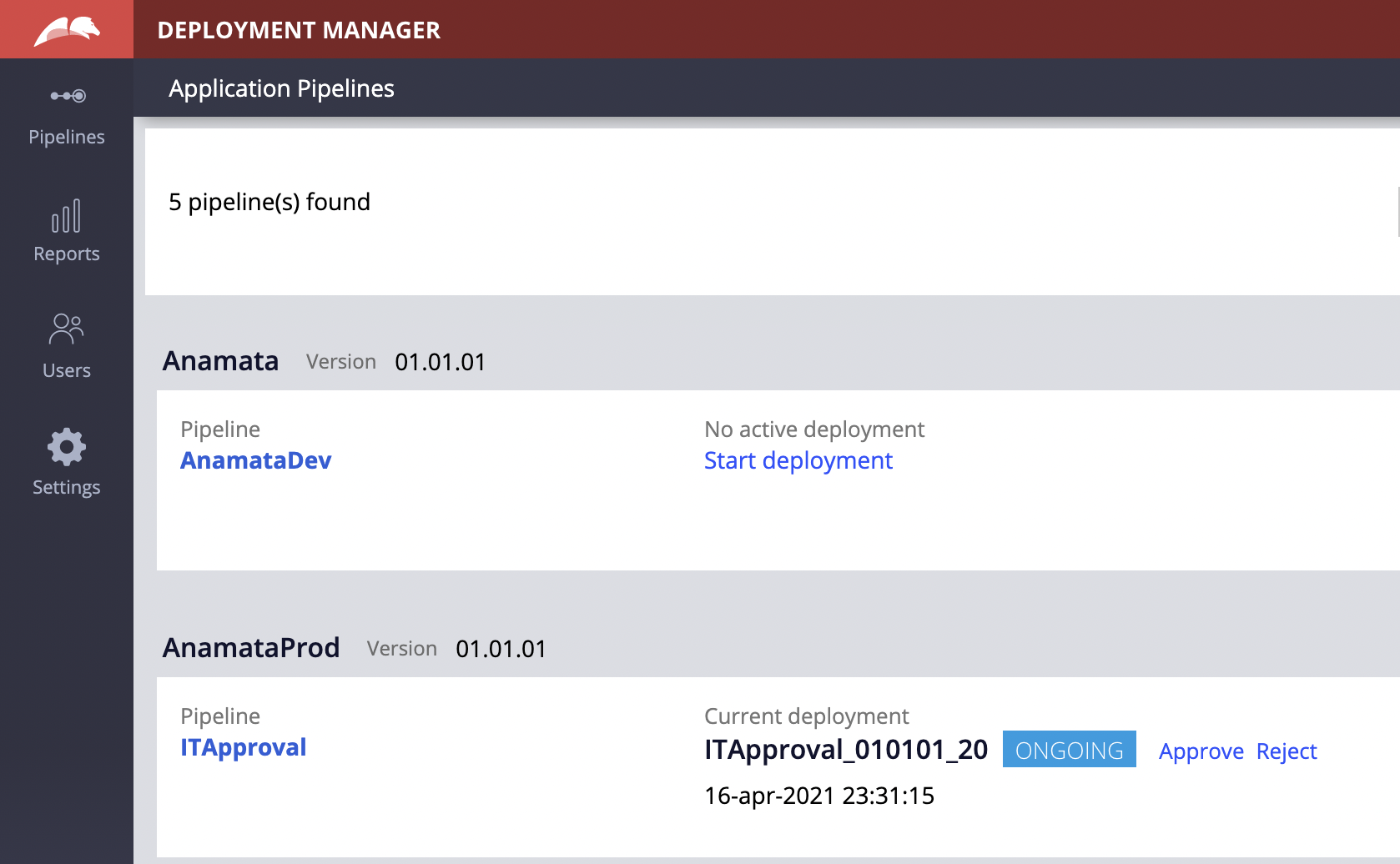 Do you want to know more about Pega DevOps and our approach? Contact us now
Interested in a Pega career at Anamata?