Pega Development
Next-Gen Pega Architects focussed on the broader solution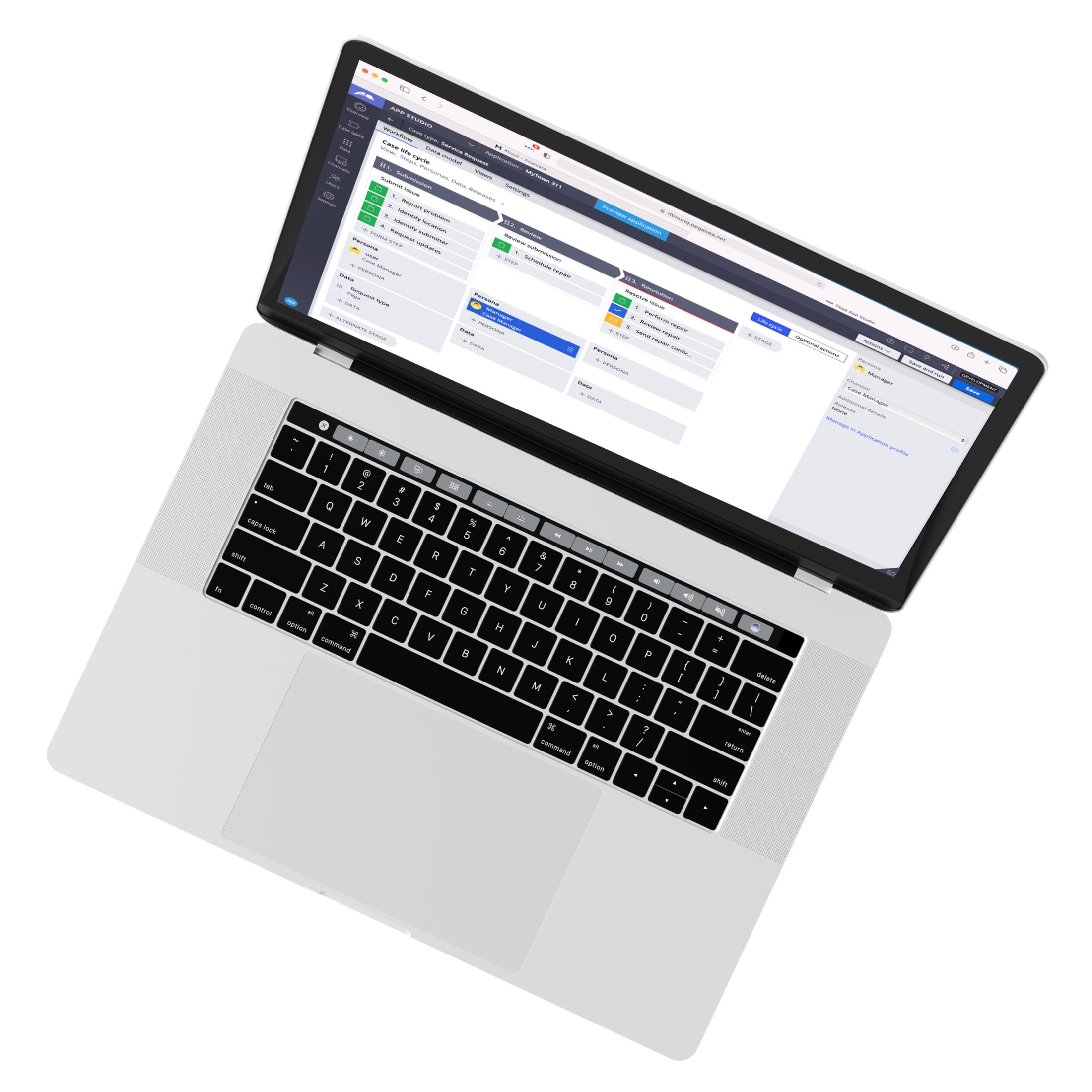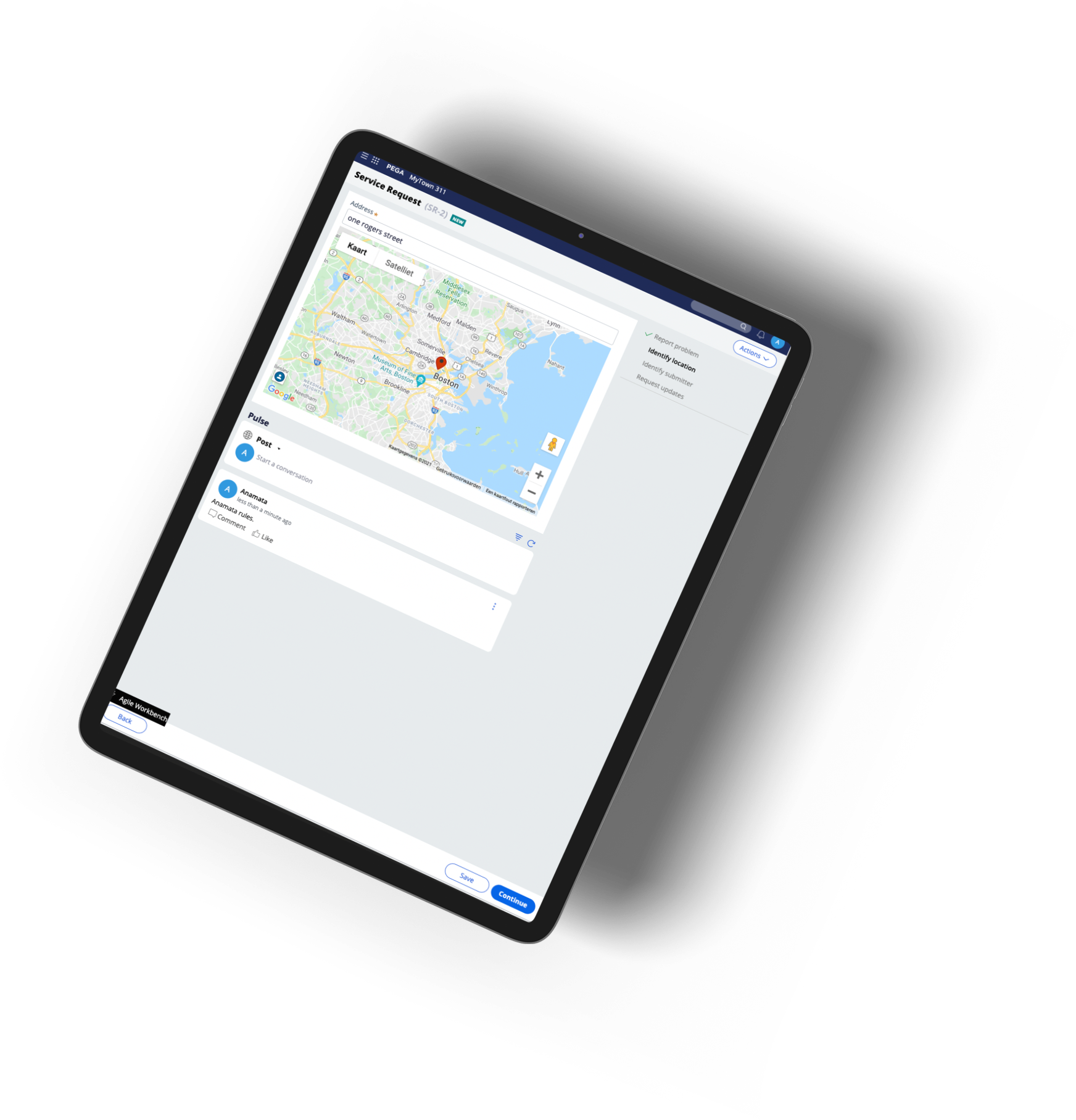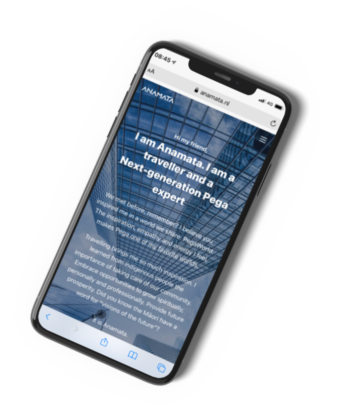 Execute projects in the right way. By following Pega's best practices. We leverage the Pega capabilities to the max.
By having the best allround Pega Architects.
Get things done faster. And better.
First-time right
Focus on the business outcome during the full delivery lifecycle to make sure the right solution is provided.
Continuous feedback
Anamateers are continuously verifying the solution with stakeholders to make sure the right solution is being provided.
Agile
Agile is in our DNA. We adapt change and are always looking for ways to improve our processes to reach higher quality output.
Digital transformation tailored to your needs
Digital transformation can be a challenge. Anamata has the experience in guiding successful transformations and delivering high quality. By using Pega, we are able to include the client in the transformation project and being actively involved changing the digital ecosystem.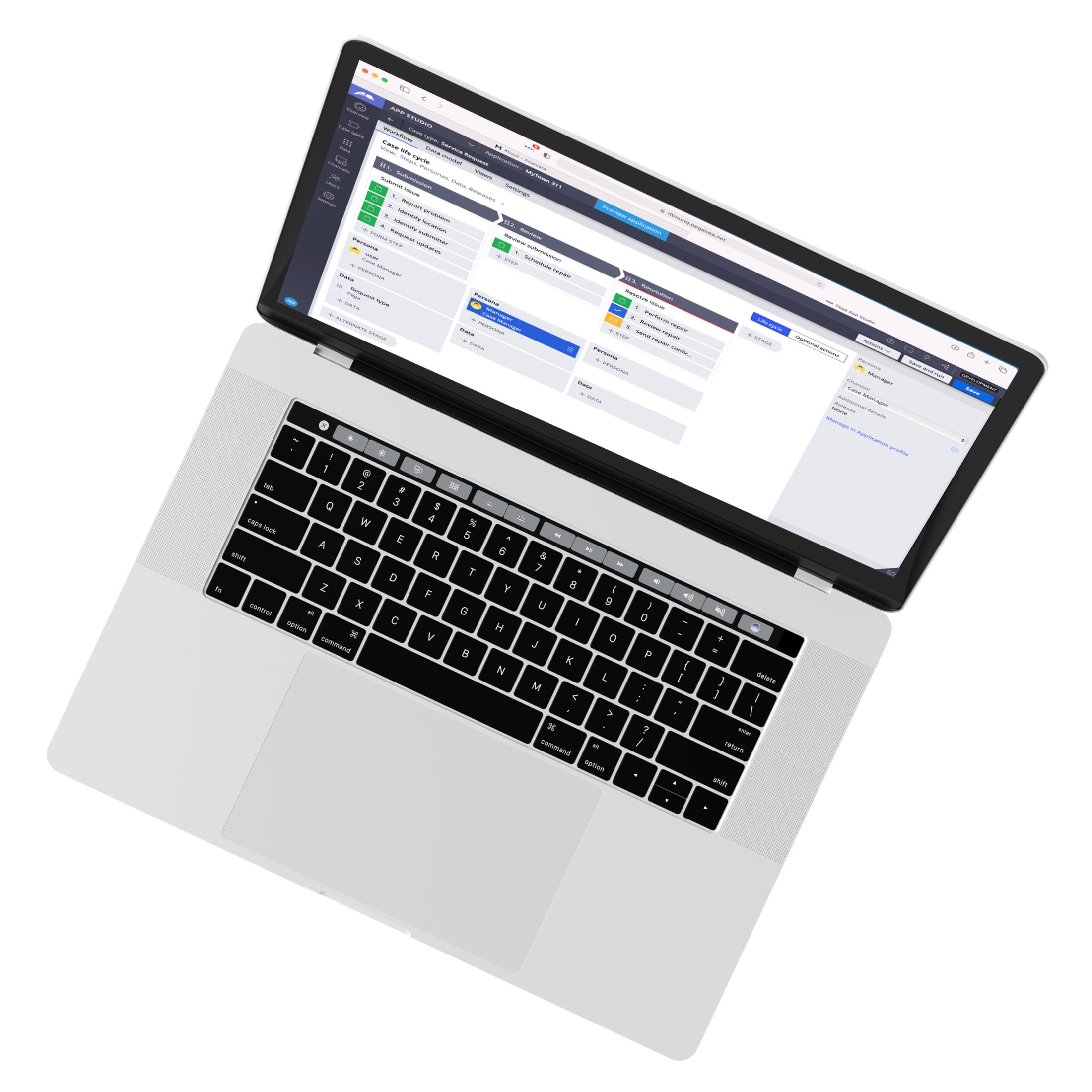 Do you want to know more about Pega and our approach? Contact us now
Interested in a Pega career at Anamata?