Pega Decisioning
Real-Time Interaction Management
Pega Decisioning provides a powerful mechanism to support businesses in achieving higher customer satisfaction, more business and a lower churn rate. Driven by AI, Pega's real-time decisioning is able to create contextual next-best actions. Anamata offers consulting and development expertise in the field of Decisioning using the most current Pega capabilities.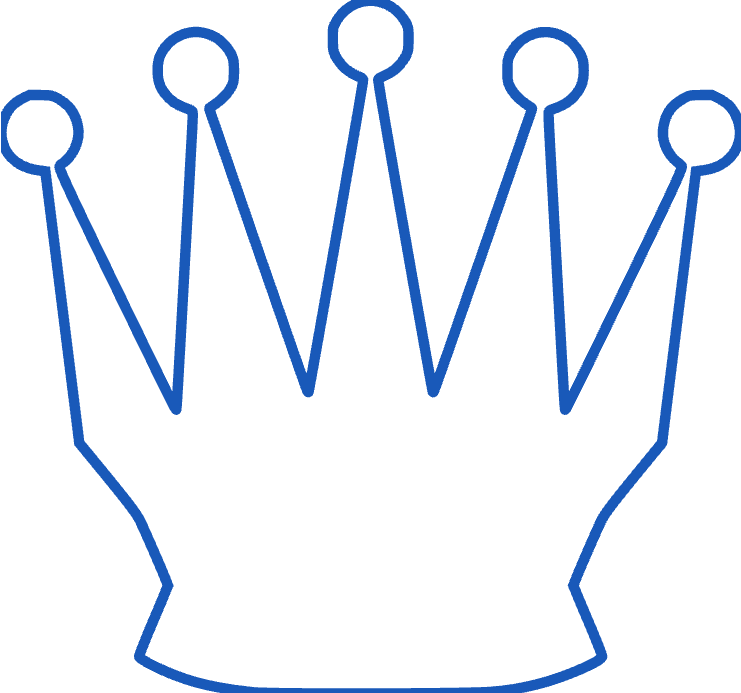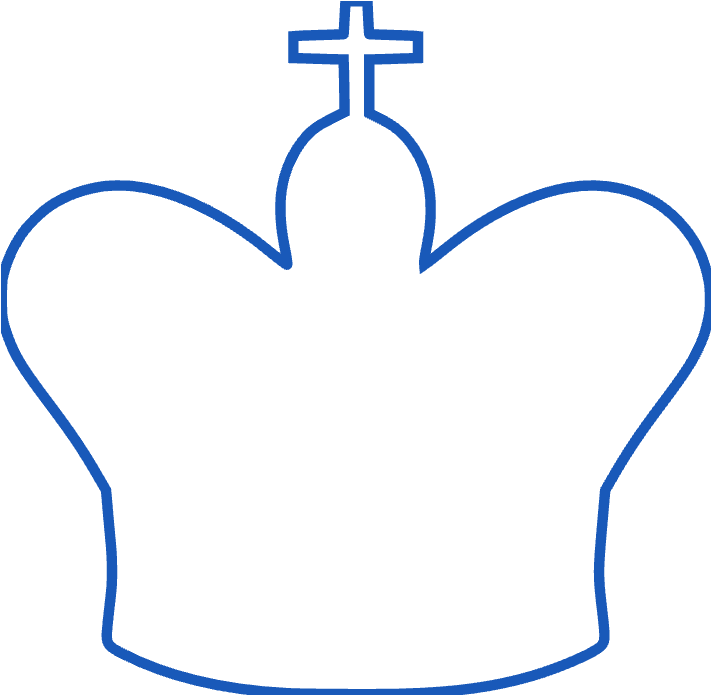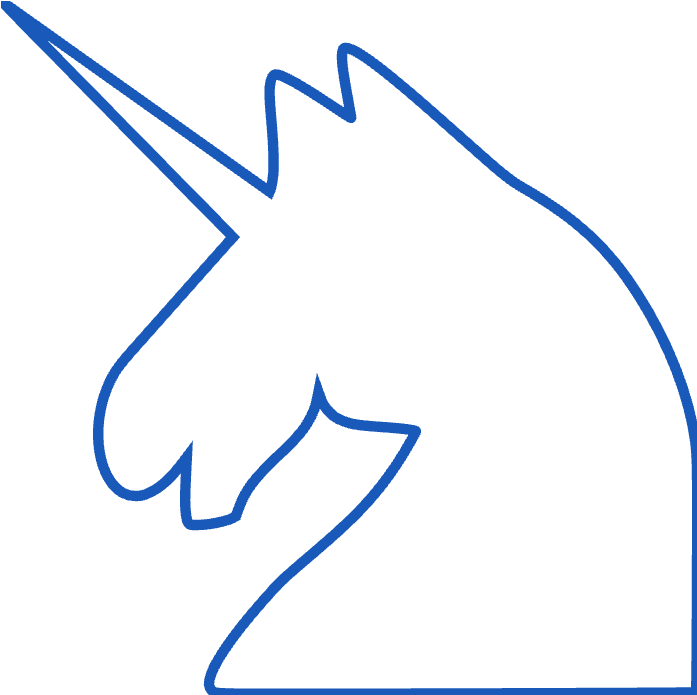 Next-Best Action
By using predictive and adaptive models, Anamata is able to create decision strategies to maximize the customer value. By presenting the next-best action to the customer or customer representative, new actions can be initiated. This can result in lower retention rate and higher customer satisfaction.
One step ahead
Creating strategies is one thing. Defining the correct strategy and determining the impact on other strategies is evenly important. Anamata helps customers in the strategy-journey from designing to implementing, making sure the client is one step ahead of its competition.
Collaboration
A decisioning strategy is a collaboration between the decisioning architect and the key stakeholder. However, a Pega Decisioning Architect must have knowledge of the Pega Platform as well. Anamata's M-shaped model ensures close collaboration between the Decisioning Architect and Platform Architects.
Even though the Pega brain is 'Always on', it has to be trained and used correctly. Anamata aims to use the AI brain at its full capacity, resulting in the best contextual real-time actions for clients and their customers.
Do you want to know more about Pega Decisioning and our approach? Contact us now
Pega Decisioning Consultant?
Interested in a Pega career at Anamata?